An Investment in that Pays Off.
In today's environment of corporate uncertainty, we understand how investors seek to align themselves with companies of proven success without compromising their values.
The HEITS Family combines years of hands-on experience in the cleaning industry with professionalism and steadfast integrity to be a highly sought after partner in the franchising industry.
Owning your own cleaning business puts you in control of your success. You can work as little or as much as you want. Franchise packages start at an initial investment of $2,200. We provide the active customer base, training, cleaning products, equipment, insurance, and advice.
In this section of our website, we will introduce this business strategy by providing a summary of the commercial cleaning market, a brief overview of how our program works, and highlight the formula we use for continued success.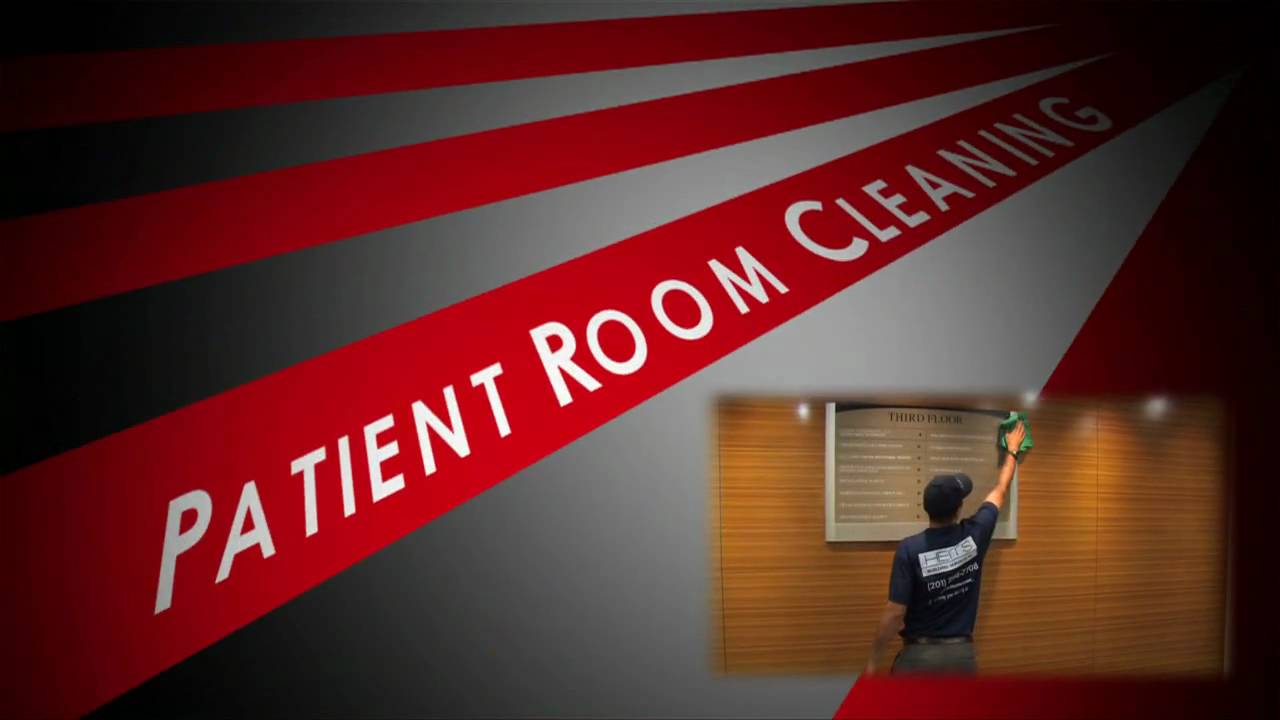 Learn About Owning A Franchise